You're Looking For ?
Whether you need a New Logo, Website Design/Development, WordPress Custom Themes, WordPress Custom Plugins, or Creative Branding for your business, the key to making the project a success starts with having well-thought-out creative brief.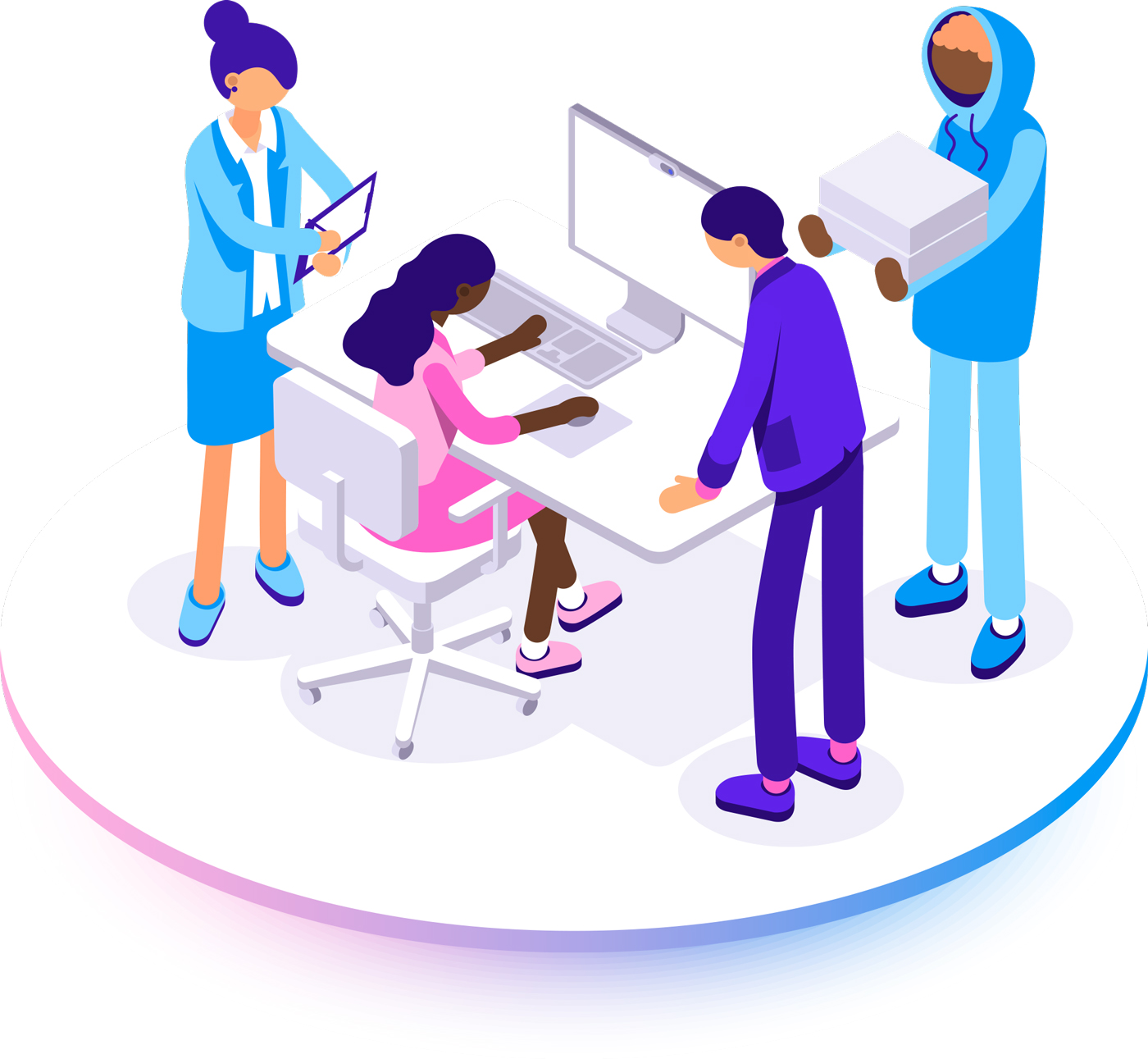 What we do
WordPress Key Services
We are experienced WordPress Engineer for all kind of its Developments
WEB DESIGN
WE HAVE EVERYTHING NEEDED TO BUILD YOUR WEBSITE
We design unique and professionally designed responsive websites as well as complex web shop websites for online sale.
Your website will be more than just a look. It will be signify the emotional "gut feeling" reaction a company can elicit from its customers.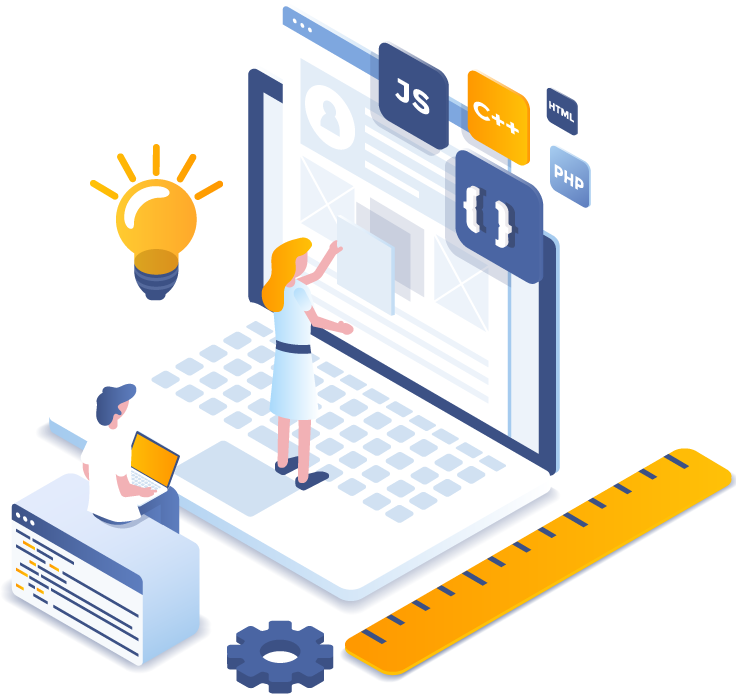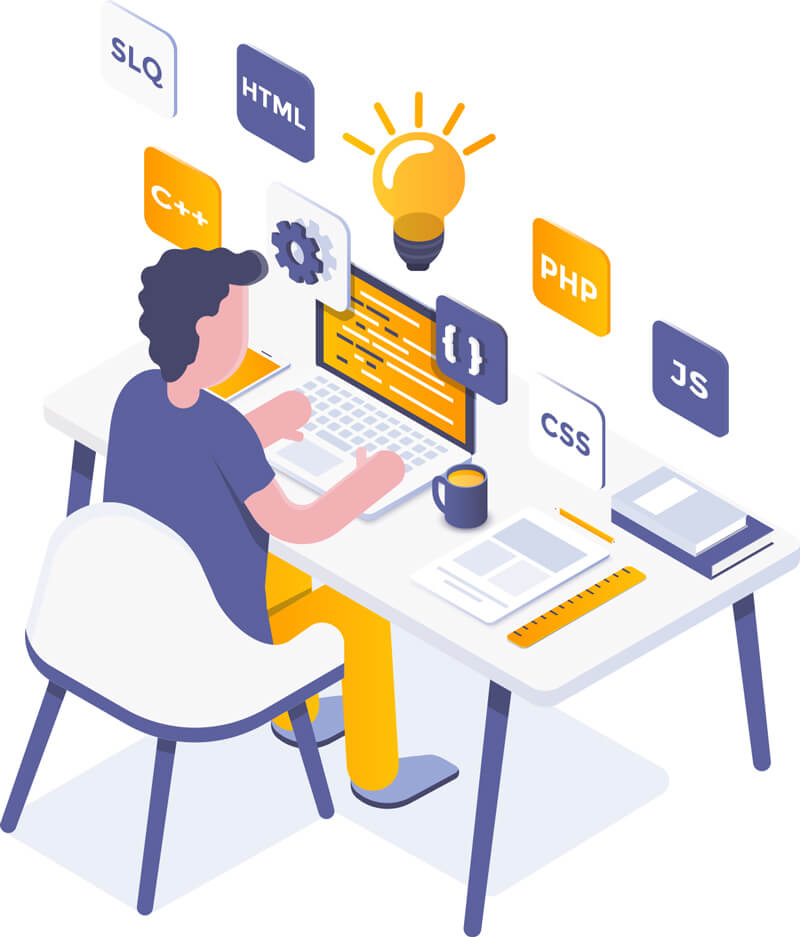 WORDPRESS CMS SYSTEM
87M+ OR 34% OF THE WEBSITE USES WORDPRESS
WordPress is tremendously powerful, secure, flexible, reliable, responsive, and best of all, it's easy to use.
We love it because we can focus on making the best solution when designing web pages, and it will be easy for you to use. It is used by some of the largest media outlets, portals, e-commerce sites in the world, and Microsoft, CNN, The New York Times, Maclean are just a few.
ECOMMERCE SOLUTION - WOOCOMMERCE
WOOCOMMERCE COVERED OVER 37% OF THE ECOMMERCE MARKETS IN THE WORLD.
How does the WooCommerce web shop work?
WooCommerce is an eCommerce plugin that allows you to sell anything, anywhere. It is built to integrate with WordPress. Infinitely flexible, with hundreds of free and premium accessories, WooCommerce now drives 37% of all online stores, counting over 1+ million active installations – more than any other platform.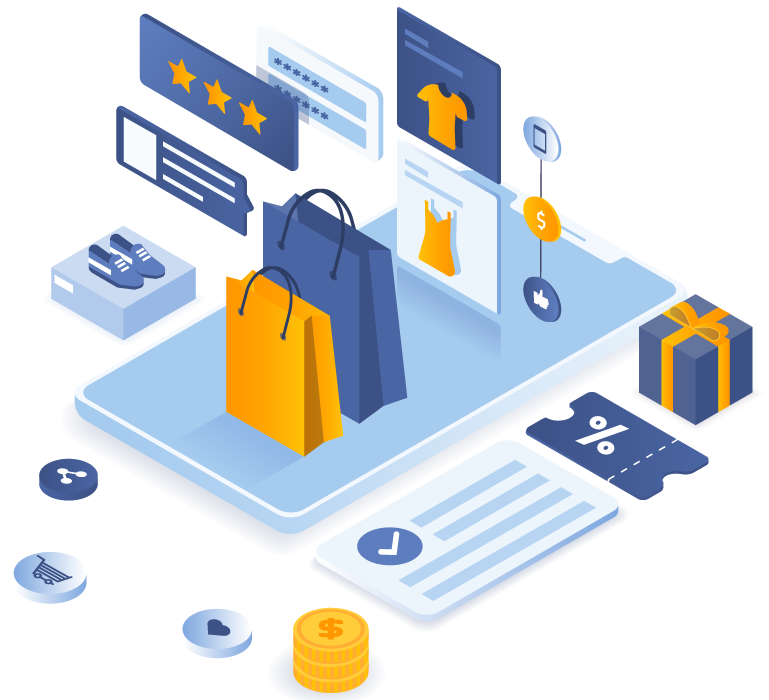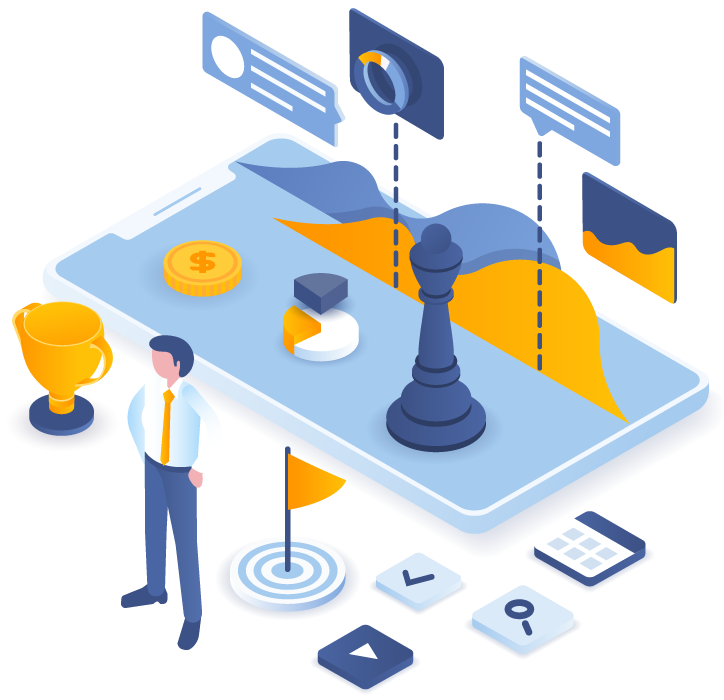 FRONTEND BUILDER SOLUTION
FINISHED WEBSITE SOLUTIONS
Over 10+ Frontend Page Builders are available for WordPress.
Web templates are designed to automatically adjust to the size of the screen on which they are viewed. iPad, iPhone, Android, Windows PC, Laptop, Tablet, etc.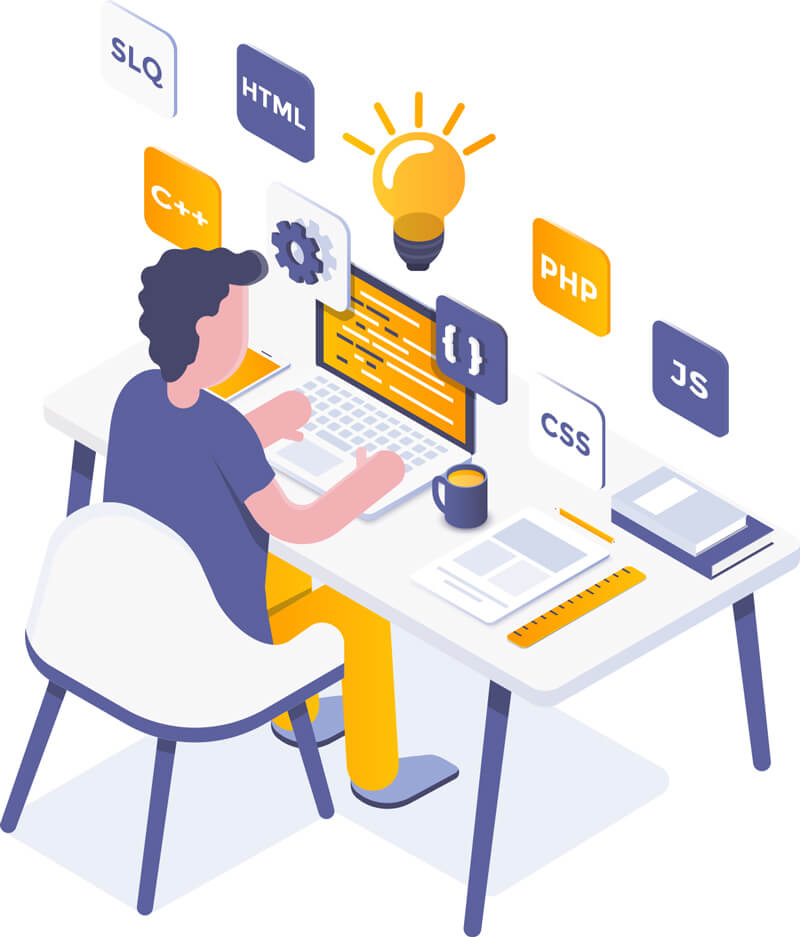 Professionals
We Develop WordPress Custom Plugins
We can create any custom plugin for WordPress.
Everything you need to add to your WordPress website – is doable with plugin developed by Coresol.
We are professional WordPress developer, we know all the hidden and system features of WordPress.
From small to large companies, everyone loves Coresol.
JOIN OVER 300+ HAPPY CLIENTS!
"
Mustaneer was first class in his work and approach to the project and extra tasks we had. The first time we had used an external developer and we were thrilled with how it worked out. We will certainly be looking to use Mustaneer again in the future for any tasks with WordPress
"
Hassan did excellent work on this payment gateway plugin for our payment processor of choice to work with WooCommerce – I am extremely happy with Hassan's work ethic, his responsiveness, his willingness to help, and his patience in troubleshooting. The plugin does exactly what we want it to, and Hassan has assured our company that we should we need his
"
"As our favorite Developer, Hassan did exactly what was requested and completed the project in the time frame required. He is knowledgeable and provides great suggestions and advice to improve upon the original task. A big thank you for another successfully finished project."
Steven Maes
Founder - Popeye.cloud
Blog Posts
Our Latest News
We design websites with the most popular Drag & Drop Page Builder tools on the market!
The visual interface allows you to easily update and add content.





LET'S START A COLLABORATION
We love working with diverse clients on fun and innovative projects.